︎Brainstorming Our team begins the concept ideation by organizing what we imagine from the design solution with a brainstorming session. This allows all team members to be on the same page and helps visualize our concept from extracted keywords.


USER EXPERIENCE
understanding: emotional exchanges between users

advices: getting/offering life advices
confidentiality: safe and comfortable space to share
FUNCTION & IDENTITY
voice: using voice recordings

easy, entertaining: easy and fun
motivation: motivational and continuous
VISUALS
warm: cozy, like a grandma's house
accessible: visually accessible
---
User Experience
Keywords: understanding, advices, confidentiality


This is the final version of UX sitemap. Younger and Elders have different homepage to emphasize the different role (younger - ask questions / elders - answer questions) of each group in the app. However, the primary pages of each group to emphasize the identity of the app through the consistent experience between two user groups, youngers and elders.




︎Iteration Process The sitemap went through a few iterations to offer a feasible user experience. Here is our journey from rejected ideas to the selected ones.




Rejection 1. Do we need a search page?


One of the primary pages was 'search'. We expect users to search different QnA shared between youngers and elders for the entire Gahm community to understand each other.

However, we decided to reject this design for two reasons: confidentiality and usability.

Confidentiality: if questions and answers can be searched and revealed on a mass level, it will pressure users to ask personal questions comfortably.

Usability: search page have lots of information to absorb on a small phone screen. As information overload on apps is a major challenge for elders, this is not a user-friendly design for us.
Rejection 2. Do we need to create a community?


The community page was rejected for similar reasons.

First of all, the community page was not a user-friendly space. We wanted to provide more collective space for users to engage with each others' questions. However, with the community as a primary page of the app, we no longer contain a safe and comfortable space for people to reveal their questions, worries, and curiosity.

Secondly, it is a common space but not a functionally welcoming space for elders. Even though a community page is often used in a social app, it doesn't fit in the mood and identity of the app so we decided to remove the community page and focus on more one-on-one, intimate interactions between users.


Selected!
Daily story to replace the 'search' and 'community'



To provide a safe space where people can share their questions comfortably, we decided to limit the number of QnAs open to the public.

In the 'story' section, we suggest one QnA a day, automatically selected via users' topics of interest (algorithm).

Understanding: This will allow users to have another window to listen to other conversations that are similar to their situation which still support the Gahm users to empathize with other users and the community.

Feeling of safety: At the same time, this reduces the pressure of users to share personal questions/stories with the public due to the quantity control.
---
Function & Identity
Keywords: voice, easy, entertaining, motivation

Communicate via Voice Recording?

Voice recording is a powerful tool to create an intimate and special connection between users, and further, allow people in various situations to easily participate.
Why Gahm?

Gahm is a main concept of the app that set up the warm and comfortable mood of the user experience.

'Gahm' (감) means persimmon in Korean. In East Asian countries, persimmon is a staple fruit that is enjoyed throughout its many stages of the ripening process.

From "dan-gahm"(freshest stage) to "got-gahm"(dried up stage), 'Gahm' represents our elders' wisdom gained throughout their life experiences.

Better way to call youngers and elders?
Youngers and elders are the words that we are familiar with but at the same time, they contain different stereotypical images into it. To overcome inherent stereotypes in the word 'younger' and 'elder', our team chose the word 'sunbae' and 'hoobae' to better support the user experience in the app.

Sunbae (선배 in Korean) is a person who has seniority in a specific area and is able to provide wisdom to others.

Hoobae (후배 in Korean) is a person who is of juniority in a specific area and is willing to learn from their senior.








︎Conceptual Model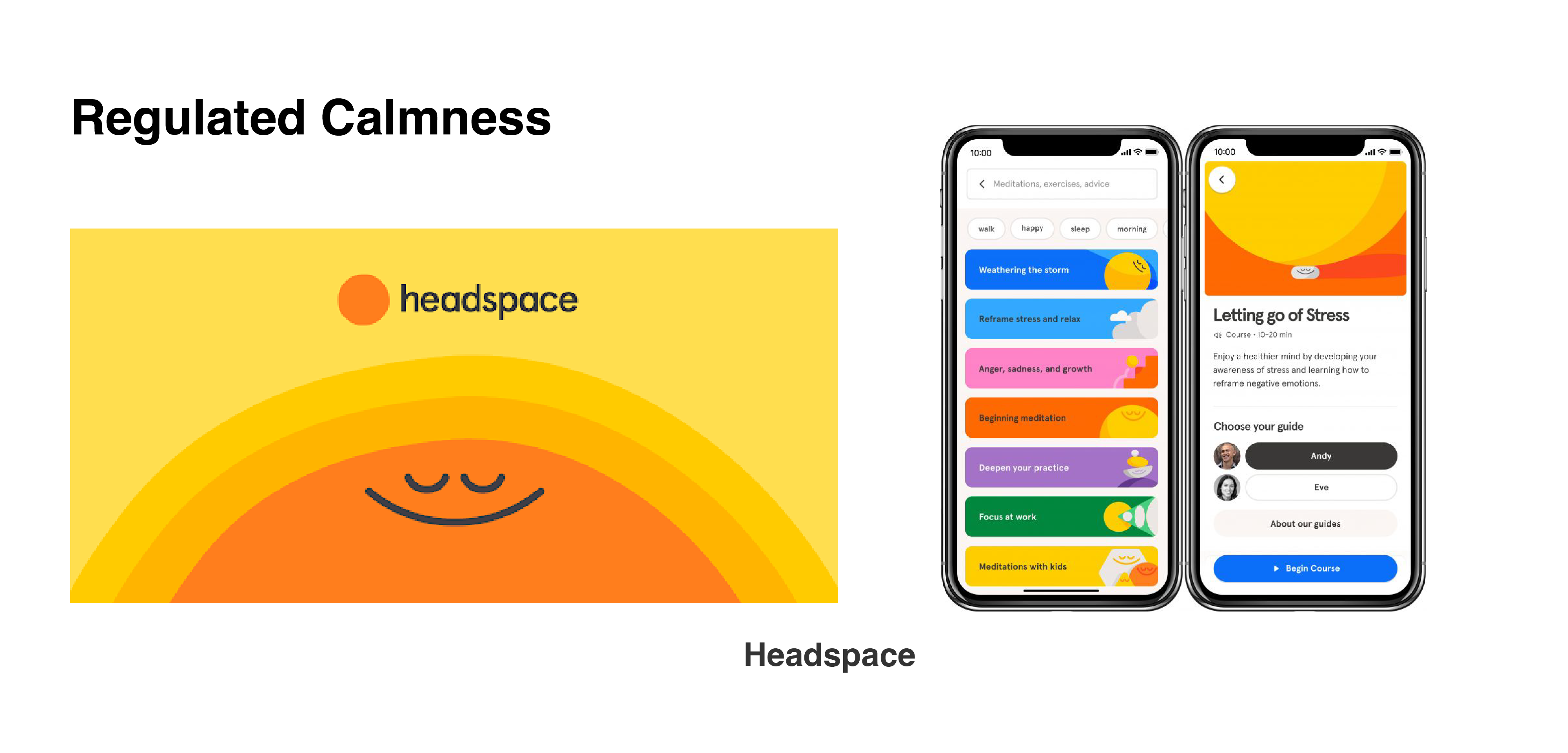 ---
Visuals
Keywords: warm, accessible

Moodboard
---
Color
---
Logo
---
Typography
---
Illustrations