Emotion Building for Refugee Women
Service design, Educational design
Challenge
While many refugee women were exposed to inhumane and degrading conditions on road and sea, which could lead to significant trauma, the coronavirus outbreak has also brought new uncertainty and danger. All these factors can lead to psychological distress while feeling alone, unable to find the positive light within their lives.


Project duration
It was a 4-week team project in partnership with Faros Horizon Center, RISD, and MIT-D Lab.

Solution
In partnership with Faros Horizon Center, we created an engaging 5-day online program that offers these women a platform to express their emotions and develop emotional coping skills through playful activities while further developing design skills in a remote setting.



---
DESIGN PROCESS
---
︎

RESEARCH
By synthesizing the findings from seconary research and in-depth interivew with HC staff, our team decided on the design focus of the project.

Refugee
About 1 out of 3 asylum seekers and refugees, experience high rates of depression, anxiety, and post-traumatic stress disorder.
Women
The women have less time on their hands. Especially during COVID-19 lockdown when the whole family is home, they have a lot more responsibilities as a wife, mother, and overall to manage the household.
COVID-19
According to
SARS pandemic report,
quarantine could lead to severe mental problems including loss of motivation, depression and even post-traumatic disorders.
︎
Play &
Group Environment
By conducting playful activities within group environment, we expect higher participation and easier access of women. This also could bring sense of community and empathy to women in difficult situation.
Education & Emotional
By creating emotional assistant through educational activities, It will help women learning skills in covid period.
---
︎
IDEA DEVELOPMENT
Step 1. Brainstorming
Mood Board: Emotion-related activities that have possibility to expand
Step 2. Forming Activity Structure

Overall program layout would be divided into activity and reflection.
Students will enjoy activities on Monday, Wednesday, and Friday, while reflect on learnings in between.
Step 3. Idea Development
Step 4. Idea Selection (Activities)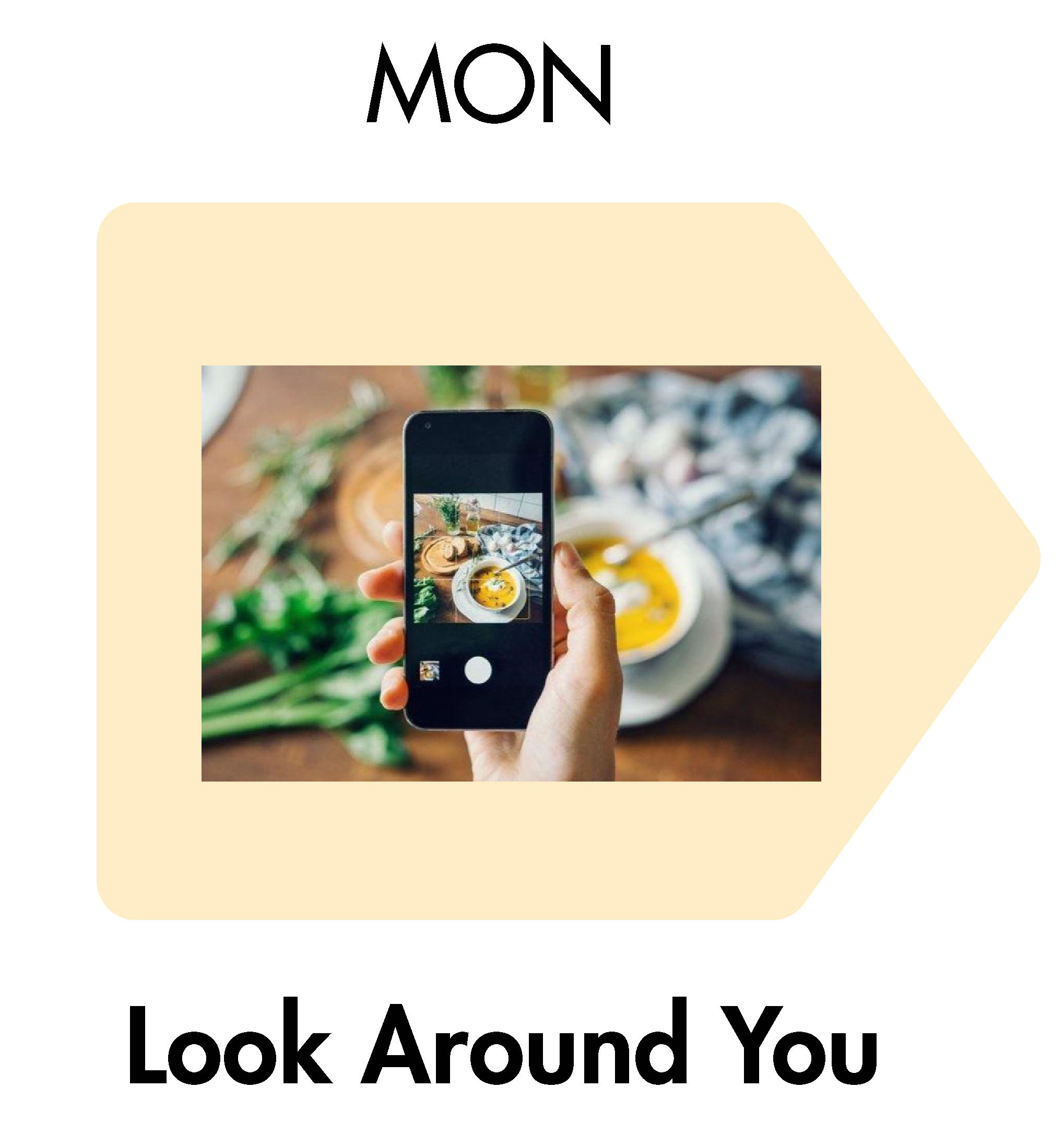 Taking photos of objects within participants' space.

Then moving into wednesday activity, using the photos to create a baseline for the character building.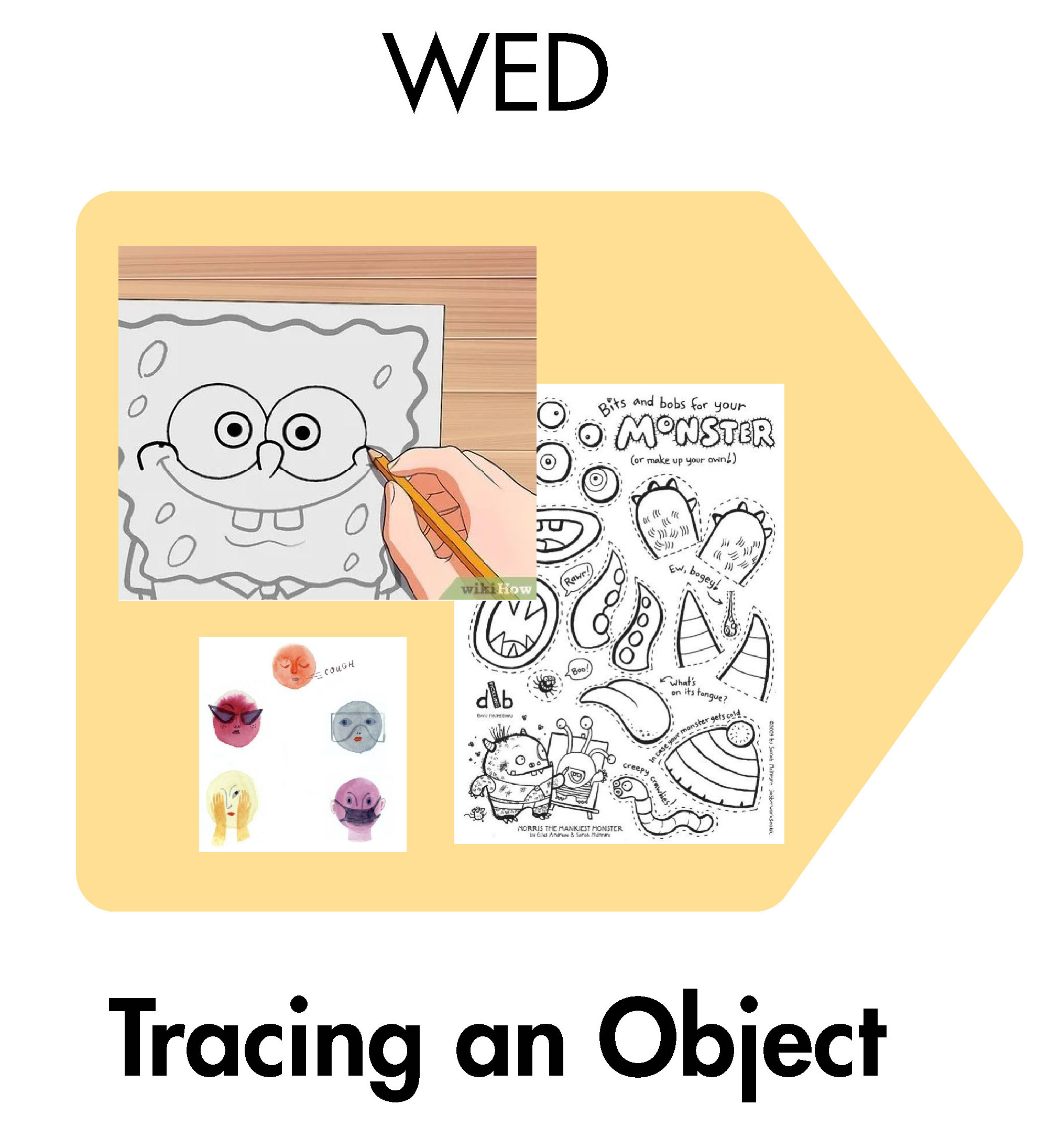 Creat a character of the personal objects with templates and different coloring elements



Create a story of the chracter they created, transitioning from a negative to positive emotion.

This is because according to the staff it is something that the women often struggled with.


Final Structure (Student Experience)
---
︎

USER TESTING

Due to the privacy issue, the user testing has been done through horizon center staff translating and operating the workshop resources. As the program has to be done within virtual space, all the discussion for the activities was conducted within Whatsapp, the most comforable communicative method for women.



Test 1
Feedback
negative emotion: difficult to pick an object, it could be triggering
Confusing to connect negative to positive
Test 2
Feedback

More positive results

Better flow overall when only focus on positive character
---
︎

FINAL STEP
Step 1. Finalize Program

User Journey Map
Step 2. Pre-week prep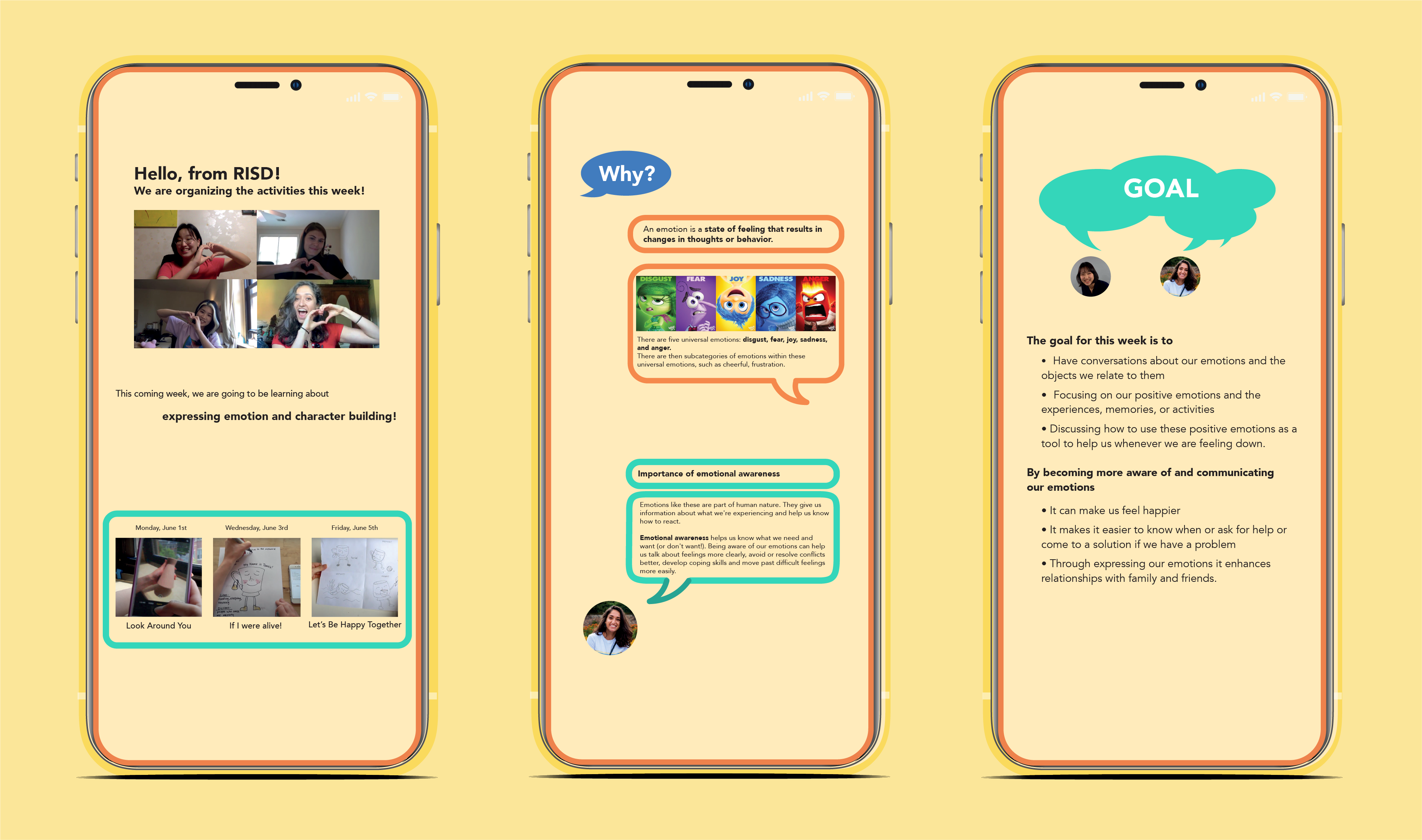 Intro document

Introduce the team member, activities, and its importance prior to the activity week for women to understand the concept of the program in more comfortable environment.
Step 3. Activity Week Prep


Step 4. Project Application