Good Design Workshop
Problem

Our client wishes to build an equitable design curriculum that offers diverse opportunities with inclusiveness. Therefore, they want to open a workshop that:
Encourage students to share their thoughts on design practices in general
Evaluate the student experience under the existing curriculum
Participatory Workshop Goal
Explorative: offer a creative and safe space for reflection, questions, and discussion about design practices and ethics
Evaluative: discussion to critique the design practices of the institution
Linking: invite students to understand different perspectives and thoughts formed around the design experience
︎Project duration
Feb 5 2020 (5 weeks)
Feb 4 2021 (6 weeks)

︎My role
Design Consultant

︎Team member
Ayako Maruyama (Designer at DS4SI), Malaika Franks (Design strategist at Doblin), Maria Gerdyman (Industrial Designerer


---
︎Design Process

︎Participants

Student + Faculty + Design Experts
Here are some people we invited before the advertisement for adding professional insights in the workshop: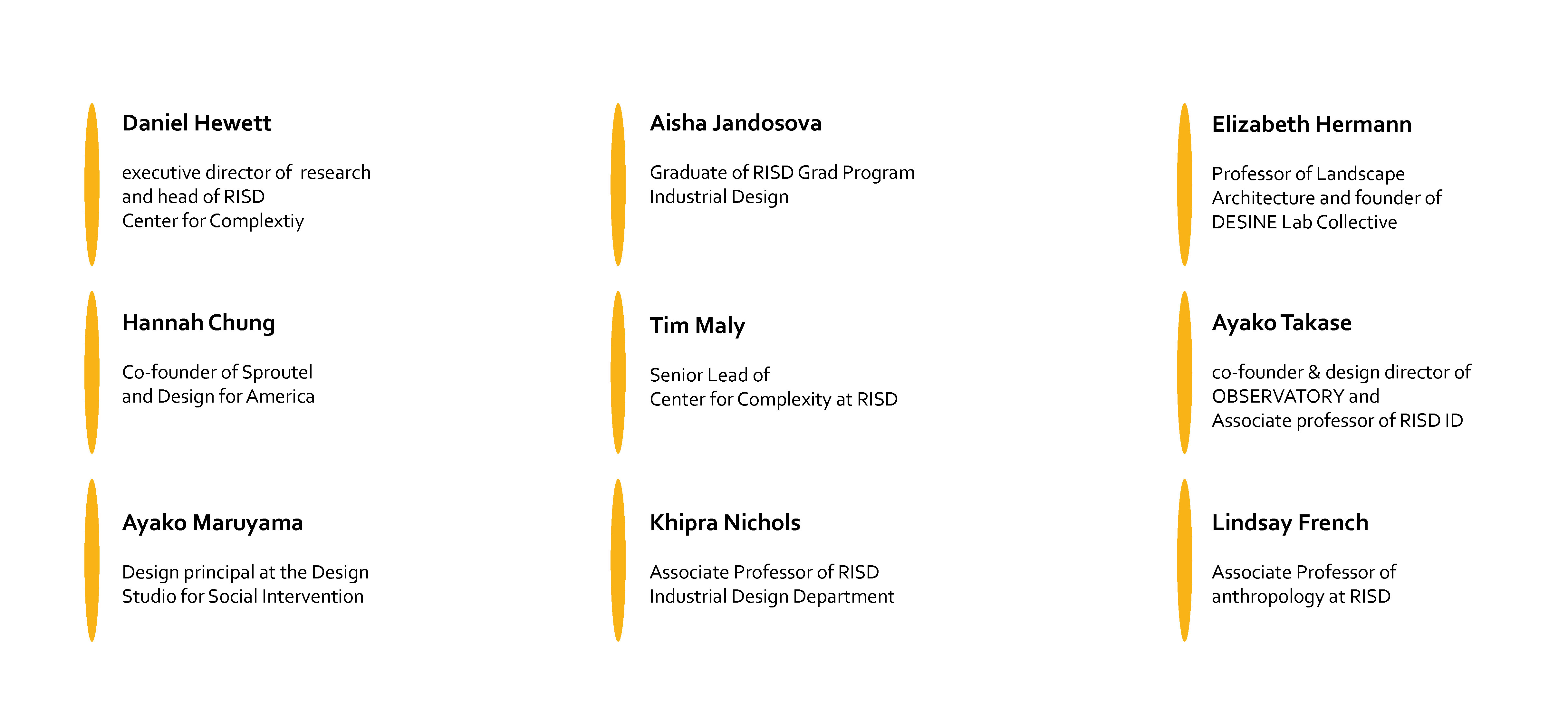 ︎Mood
Create a comfortable and welcoming environment for participants to have conversations and time to reflect on themselves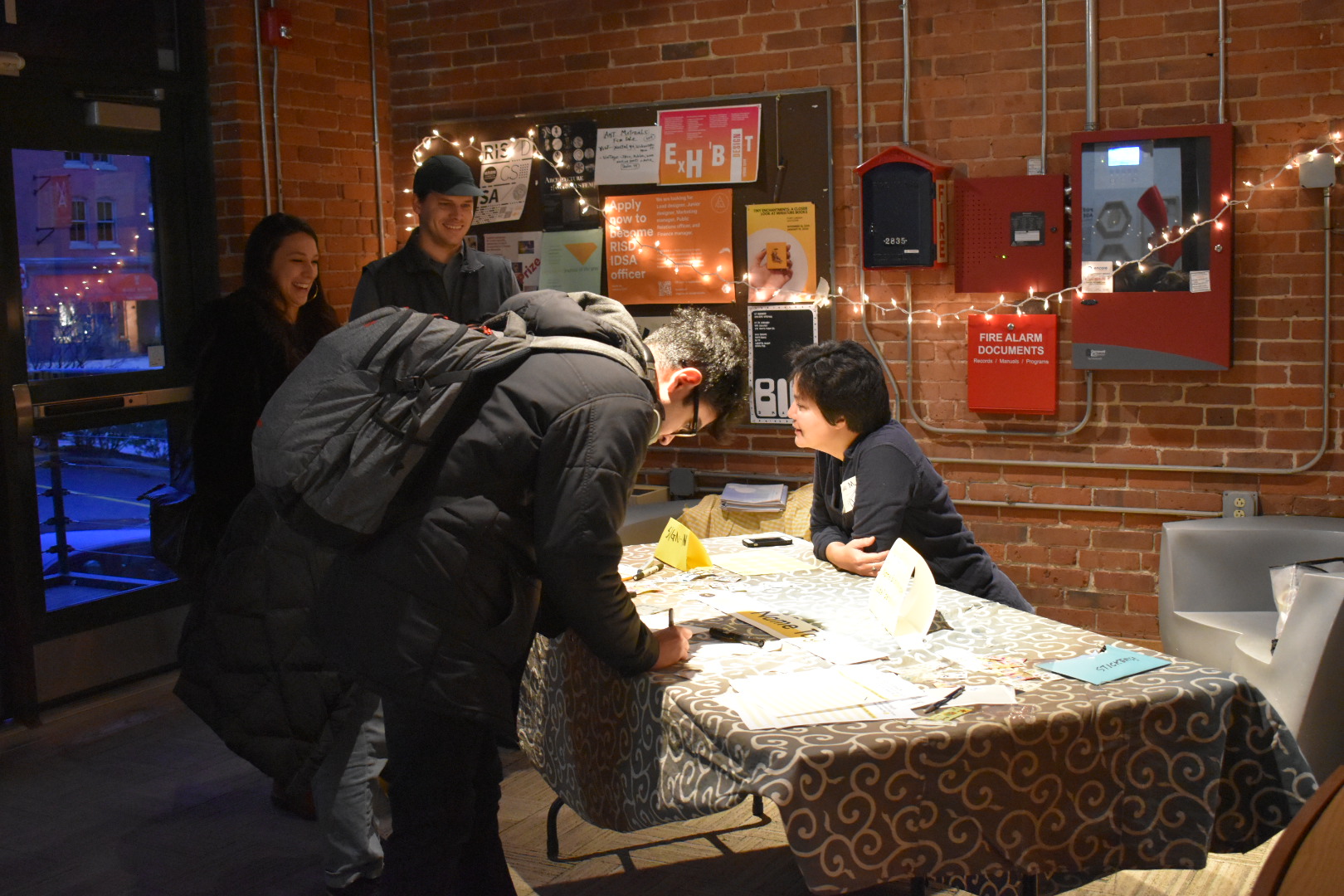 ---
Tools

1. Interactive Wall
Explorative
3 main questions about good design that people can freely and honestly illustrate their thoughts anonymously.
1.
What makes you design?, 2. How do you practice "good design"?, 3. Your confession&regret on past design practices?
Materials

Post-it notes, Sharpies and Whiteboard with guiding questions

Activities
Post up and voluntary presenting

Techniques
Linking: the major function of this tool is to bring tangential or unrelated participants comments back to the topic of "what is good design" so that people can consider the topic from a broader perspective as well as better understand each other through different experiences and feelings shared on the whiteboard.
2. Love letter to department
Evaluative
A space where students and faculty can share what they love and want to see improvement in the department and the school.
Concept: dating app style to show the love-hate relationship between student and department, and further the community member and school culture
Materials
Prompted activity sheet, Sharpies, Strings that hang people's answers

Activities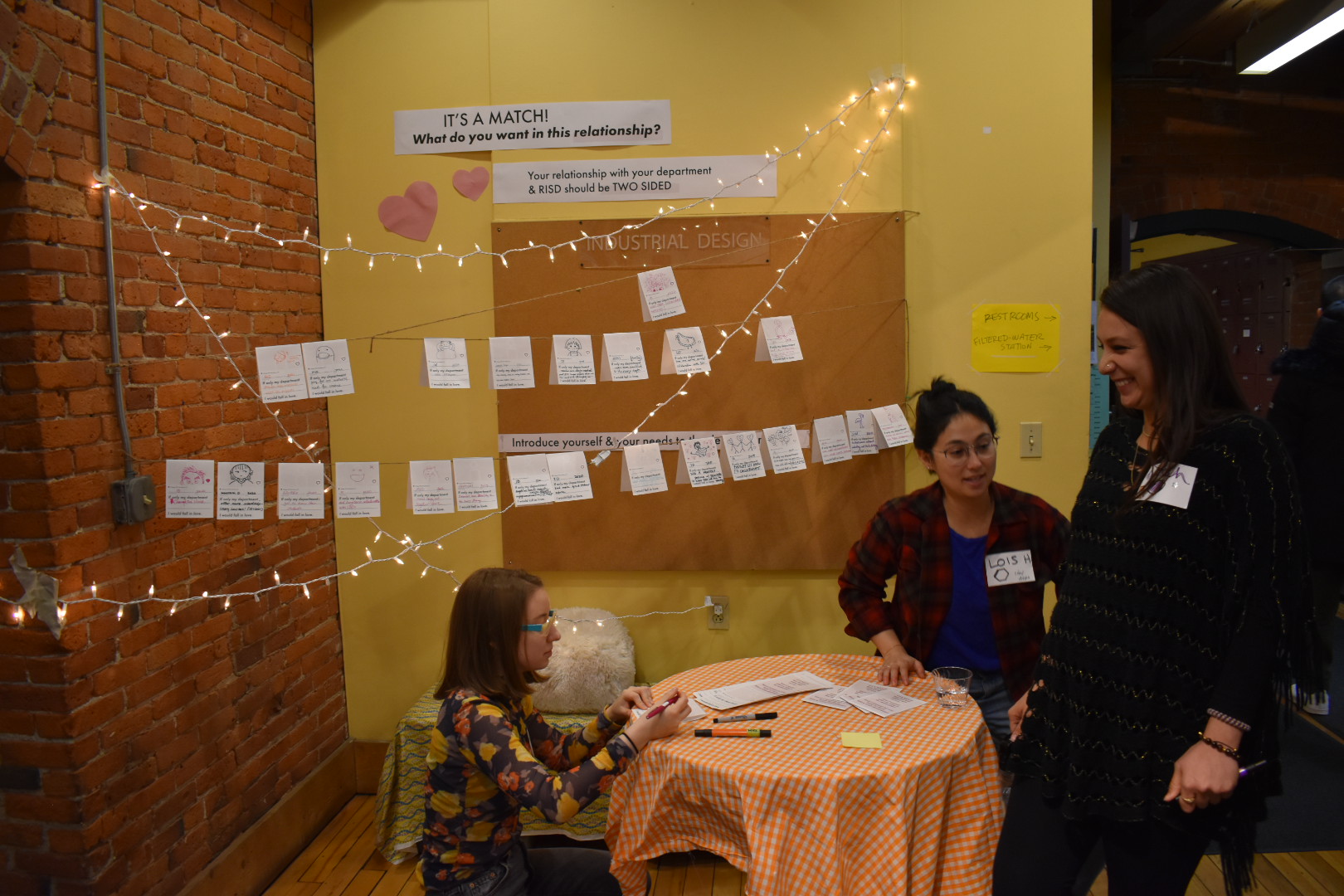 3. Barnraiser
Evaluative + Explorative
Created by Public Lab, the Barnraiser is a 1-page "newspaper" that summarizes and shares different stories in a more lighthearted, succinct, low-burden, but regular way. At the workshop, we created the barnraiser with stories and ideas of Good Design participants
Material

Newspaper style interactive whiteboard, Sharpies, tapes

Activities
Postups
Affinity diagrams (group them with similar category which works as a subtitle for newspaper)

Techniques
Linking
Collective Documenting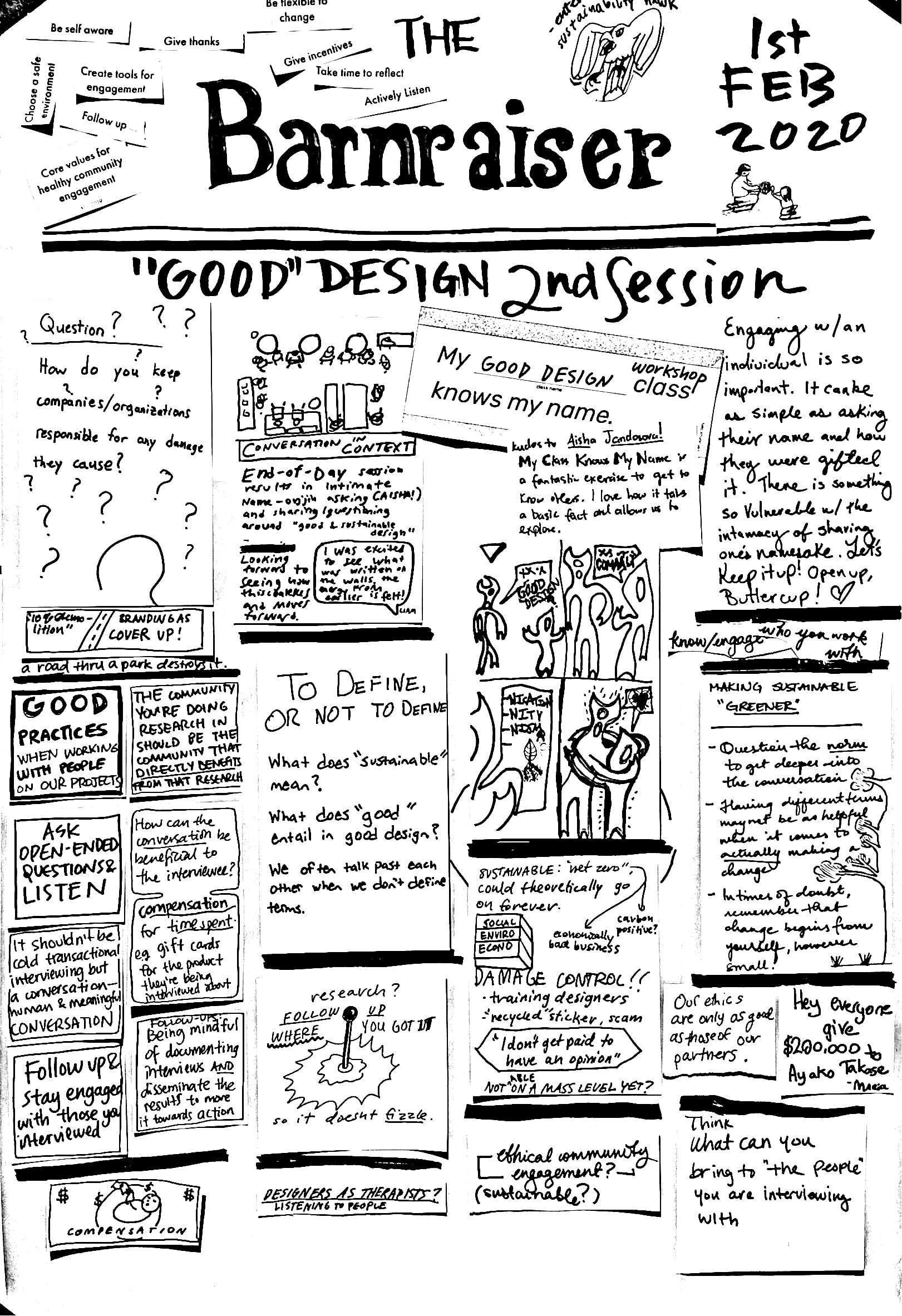 ---
︎Shared Design Tools
Before the workshop, we encouraged people to bring in their own tools to conduct "Good Design" to try different ways to explore a various understandings of "Good Design" which is by actually trying it. Therefore, in the workshop, we designed one corner for participants to actually use and experience the different design tools that other people are already using to conduct a good design in their own sense.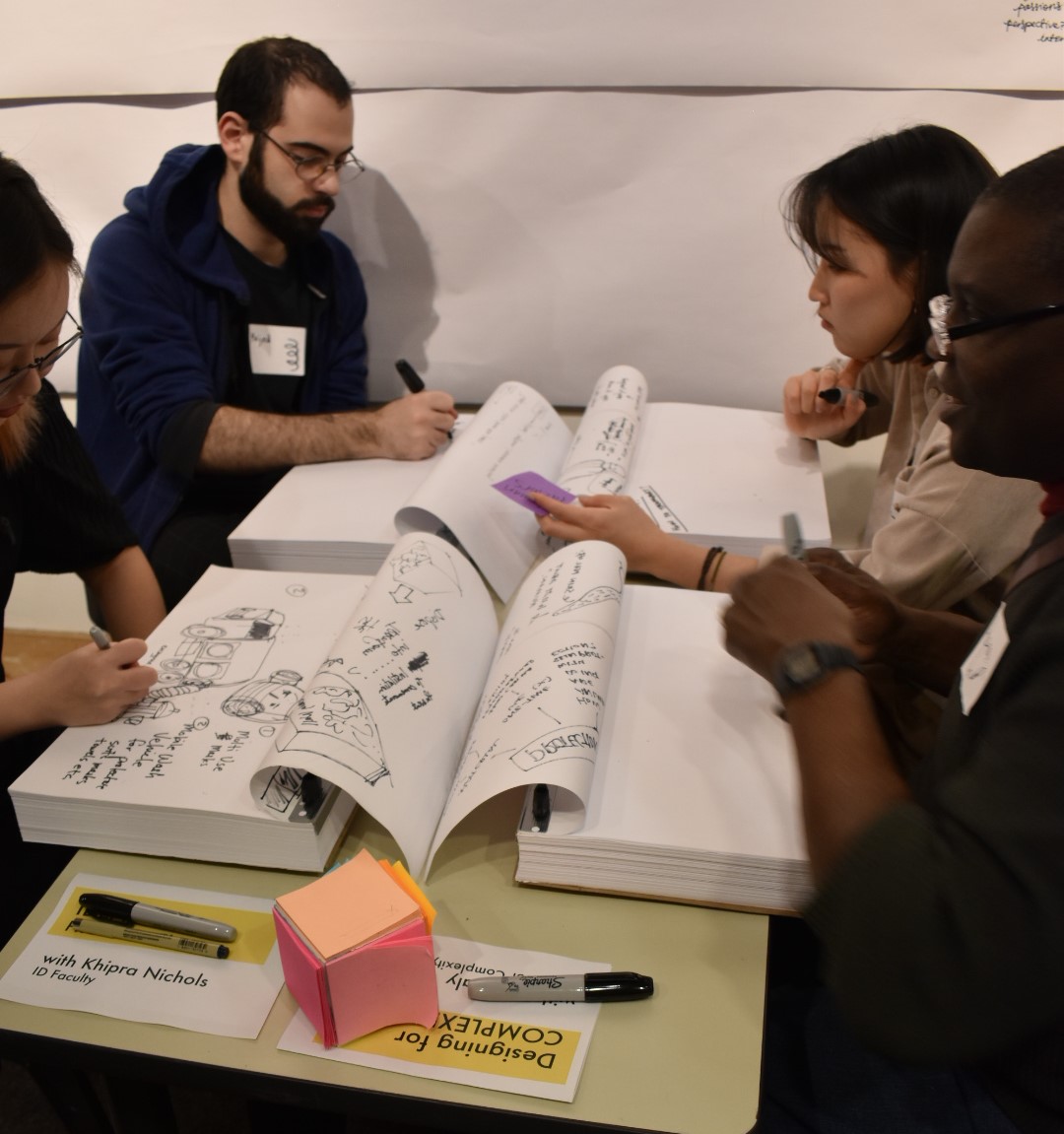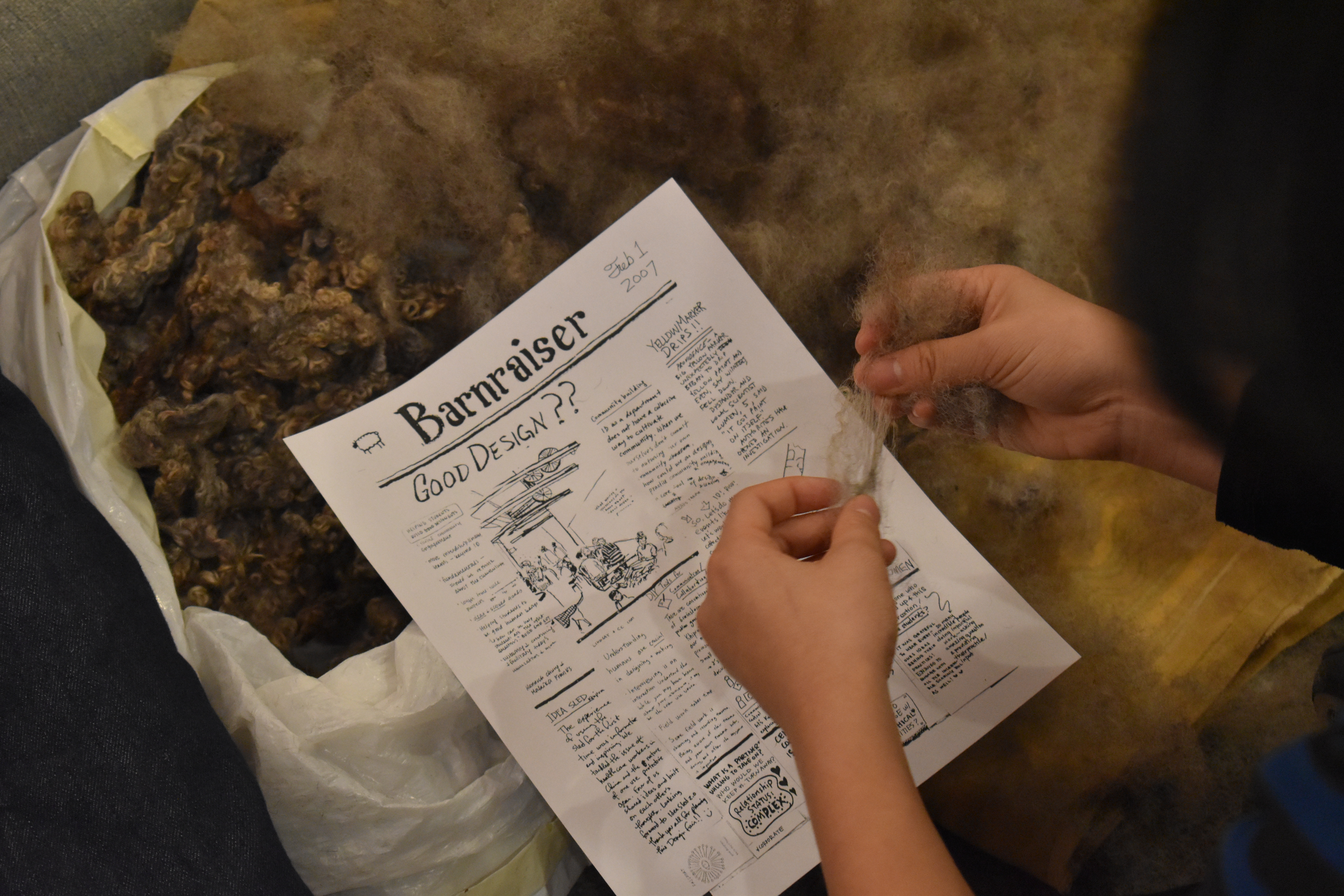 ---
︎Space Layout
---
︎Interesting thoughts from the workshop
"
Comfort in grappling with these difficult questions.
How do we ask the right question?
I enjoyed being and feeling the enthusiasm of the participants and the insights of the students.
How do we as students ethically engage community?
Is ethical design possible in a capitalist system?
"
︎Learnings
Design has the ability to give someone the practical means to empower communities, change perceptions, level ability and accessibility gaps, and make a difference in an individual's day-to-day life.

While design has the real potential to create radical, sustainable change, it also has the potential to create long term, public damage when applied without considering the power and identities of ourselves and our partners.

We wanted to create a space for reflection, critique and conversation about what is "Good Design" and how we practice it. In this workshop, we realized that many design students and faculty were looking for more space to have this conversation to improve the design education field and further their own personal design practices. From the foundational, critical and active conversation we had in the workshop, we will be able to get close to what we call "good design" and we hope to continue this impressive experience among designers to share and hear voices from the communities.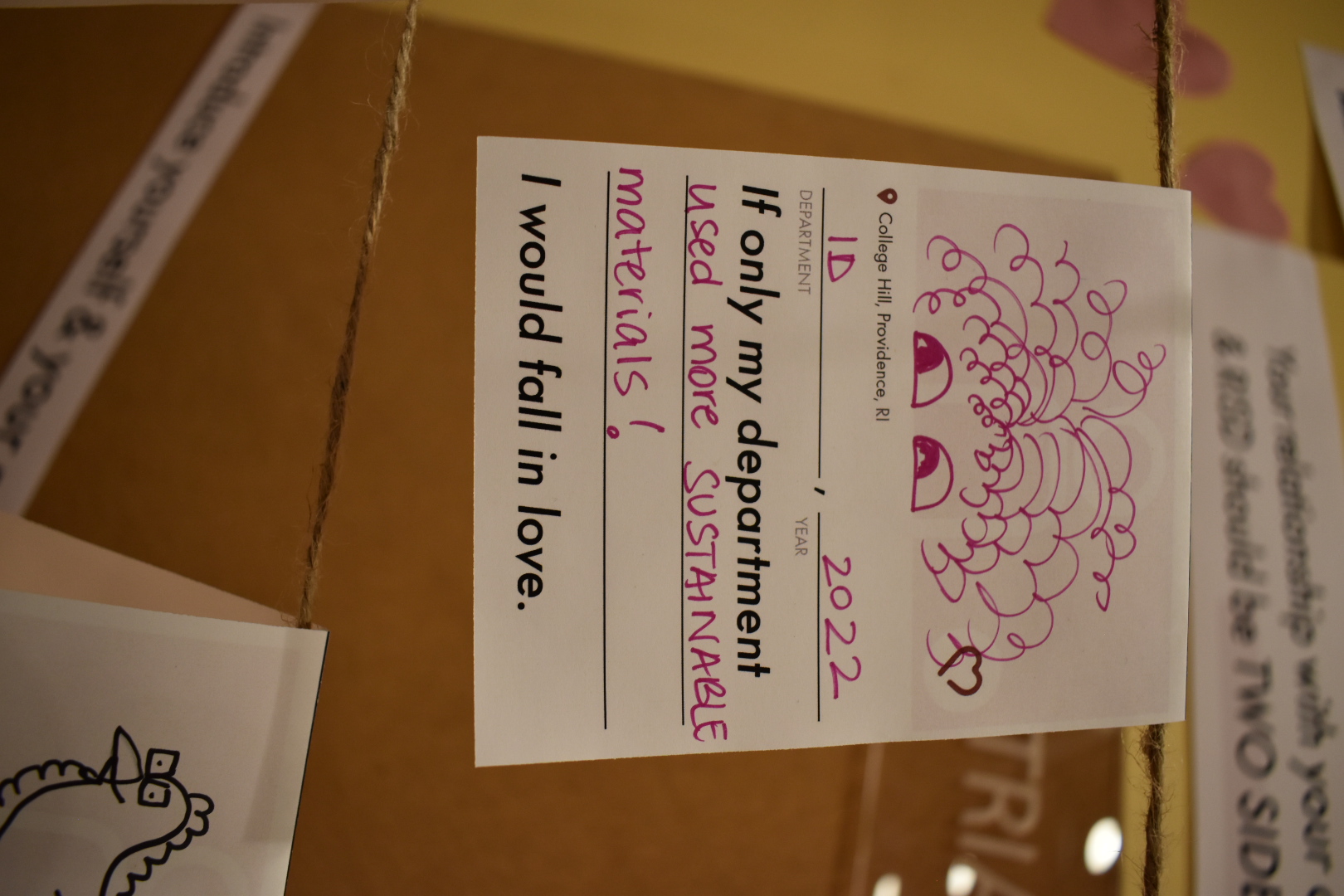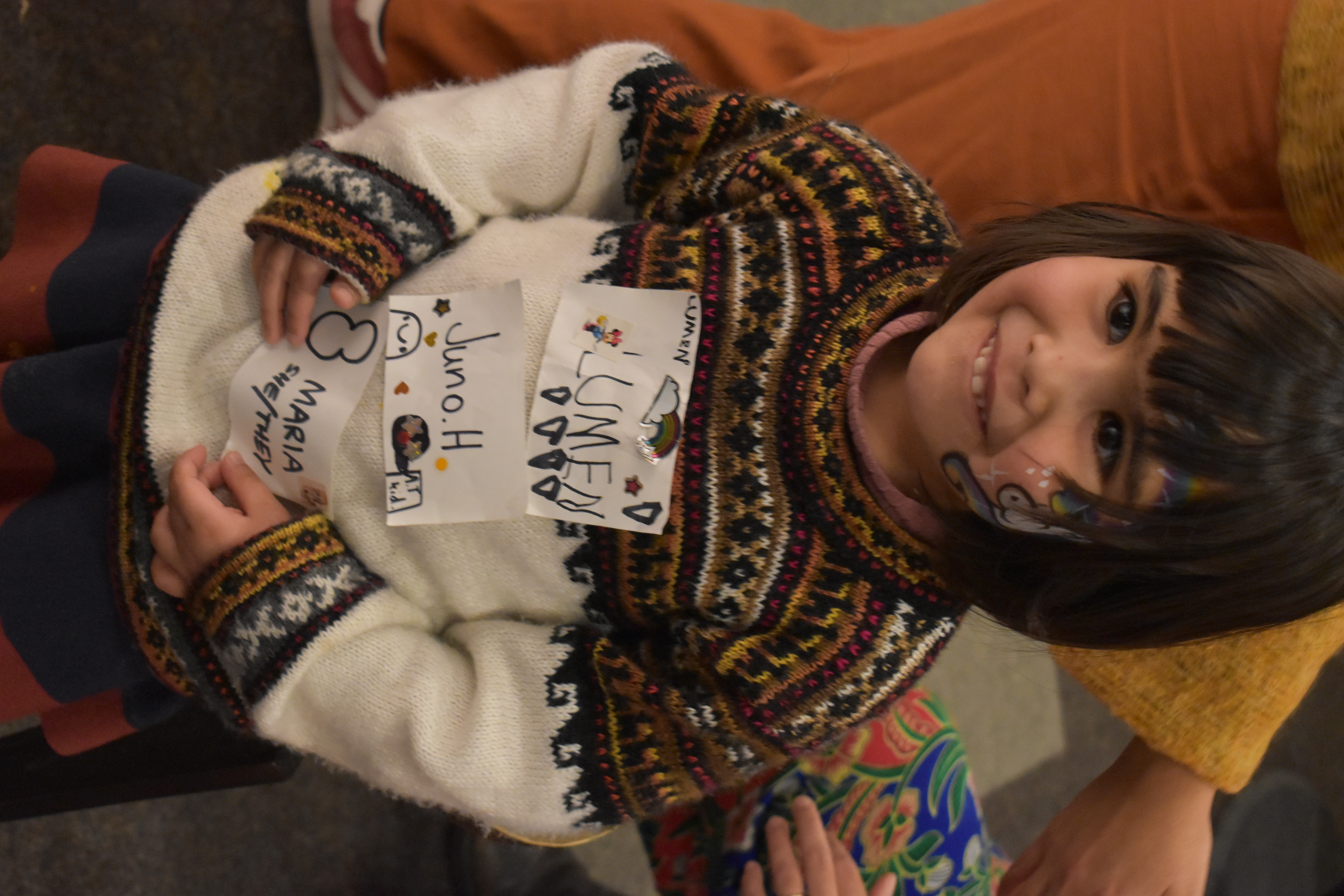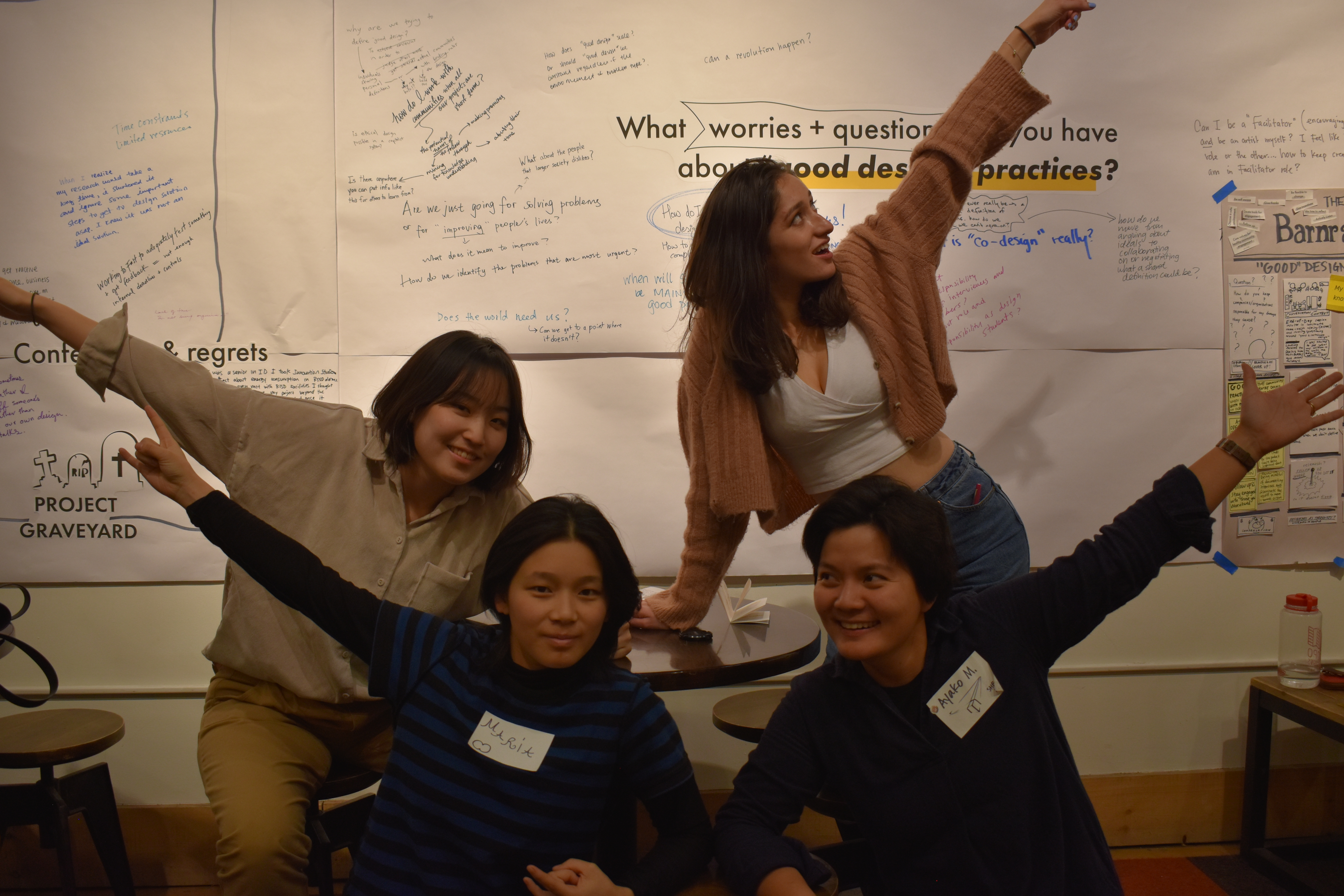 ---
You may also like...