Hi, I'm Sejin.
I'm interested in researching efficient methods for social impact design.
Empathy is the fundamental element of my design works.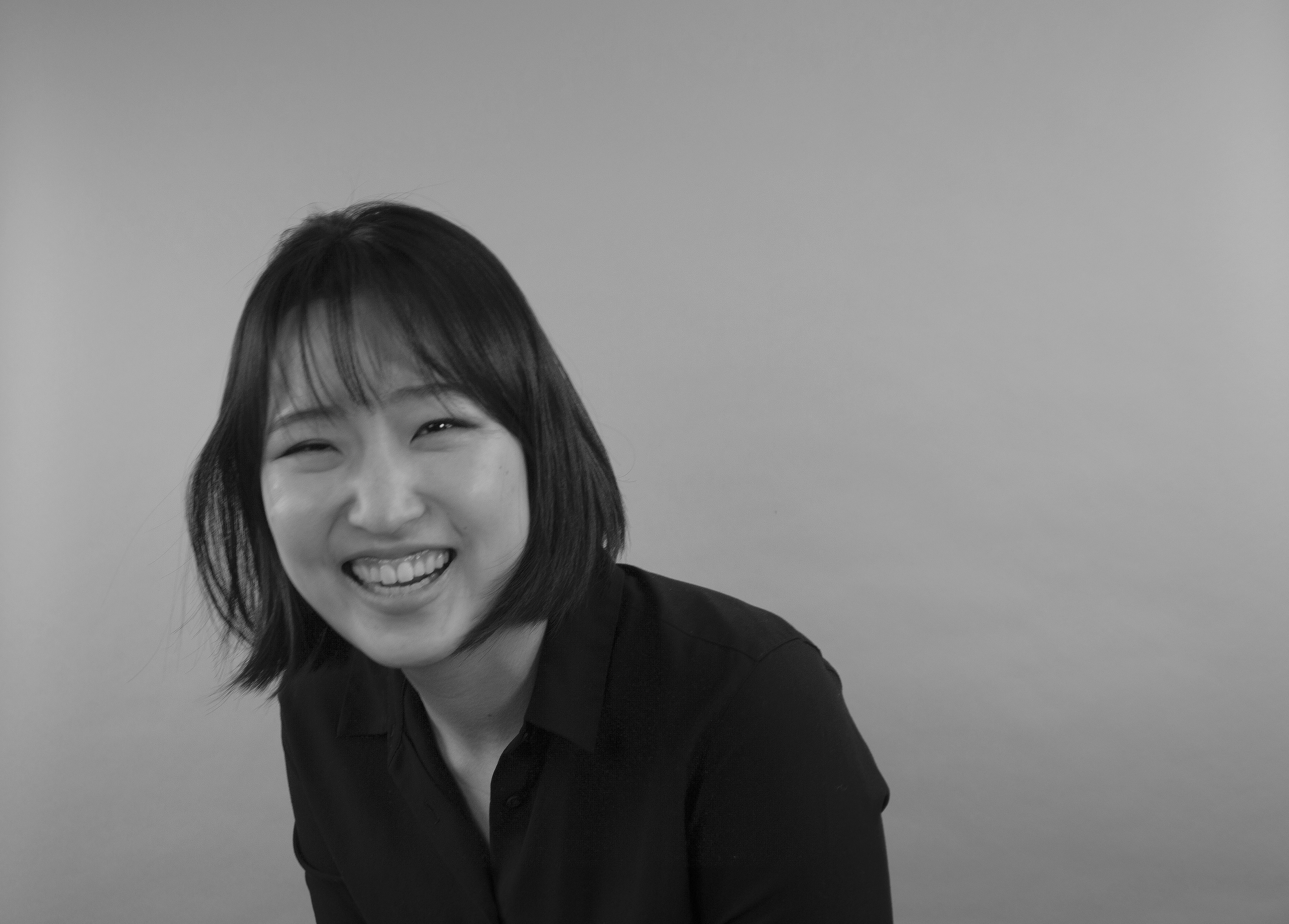 ---
Objective

I wish to generate empathy in various problem spaces through design works that provide understanding and awareness on social issues within communities consisting of many stakeholders. To work with various communities, I learn the "people" from research and discussion. This helps creating design practices that encourage a collective movement of the community. I wish this can pose critical questions of our society and help our people to think about problem area independently, critically and seek for the role of individuals.
Design exists everywhere and we all are designers in some way.
In respect to the universal practicality of design, I explore how design impacts our society in many different fields. The ultimate goal of my studies is to explore the question of "why we design". This existential question we ask as a designer will portray where design is flowing in a complex world we live in.
---



Email: shwang06@risd.edu